What do we do before placing the laser cutting machine in place?
Views:13 Author:Cora Publish Time: 2021-03-11 Origin:fiber laser cutting machine
Laser cutting is more effective than raw cutting because it is non-contact. People are increasingly preferring to purchase a laser cutting machine rather than using conventional cutting methods. Let us now discuss the arrangements that must be made prior to the installation of the laser cutting unit.
Temperature and the surrounding environment
The room should be tidy and dust-free until we mount the laser cutting unit. Reduce the room's temperature by 18-25 degrees.
Alcohol, as well as filtered water.
Prepare water that is 99.99 percent pure; we'll need it to replace the laser head's lens.
In addition, the lens will need to be washed in the future. Pure water is needed for the chiller.
If the filtered water content is low, it is advised that the water be replaced every two weeks. Once a month, high-quality hot.
A voltage appropriate for commercial use.
The typical voltage of a Chinese laser system is 380 volts per second, with a frequency of 50 Hz.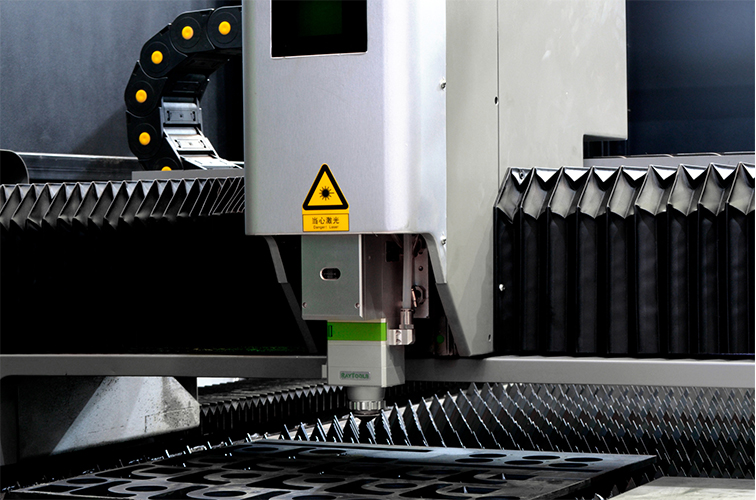 Make sure the lubricant is primed.
You're aware that we have a lubricating oil system in order to hold guide rails, shelves, and pinions, and all moving parts lubricated. Better brands are needed.
Tools for install.
Prepare any equipment to mount the unit, such as wrenches, pliers, and electric drills, if necessary.
Maintain the integrity of the packaging.
And take care of the packaging. Please open the packaging with the engineer when he arrives at your plant.
Be certain to mount it with our assistance.
Since we need to plan engineers ahead of time. Please let us know when the system arrives at your factory so we can arrange installation and training.
Are you seeing it now that you've read it?
If you have any questions,please contact datolaser.