Dato in laser machine & CNC Router market since 2007, we are a global manufacturing company manufacturing Fiber laser cutting machine, CO2 laser cutting machine and laser marking machine for various applications such as signage,advertising, Wood working furniture.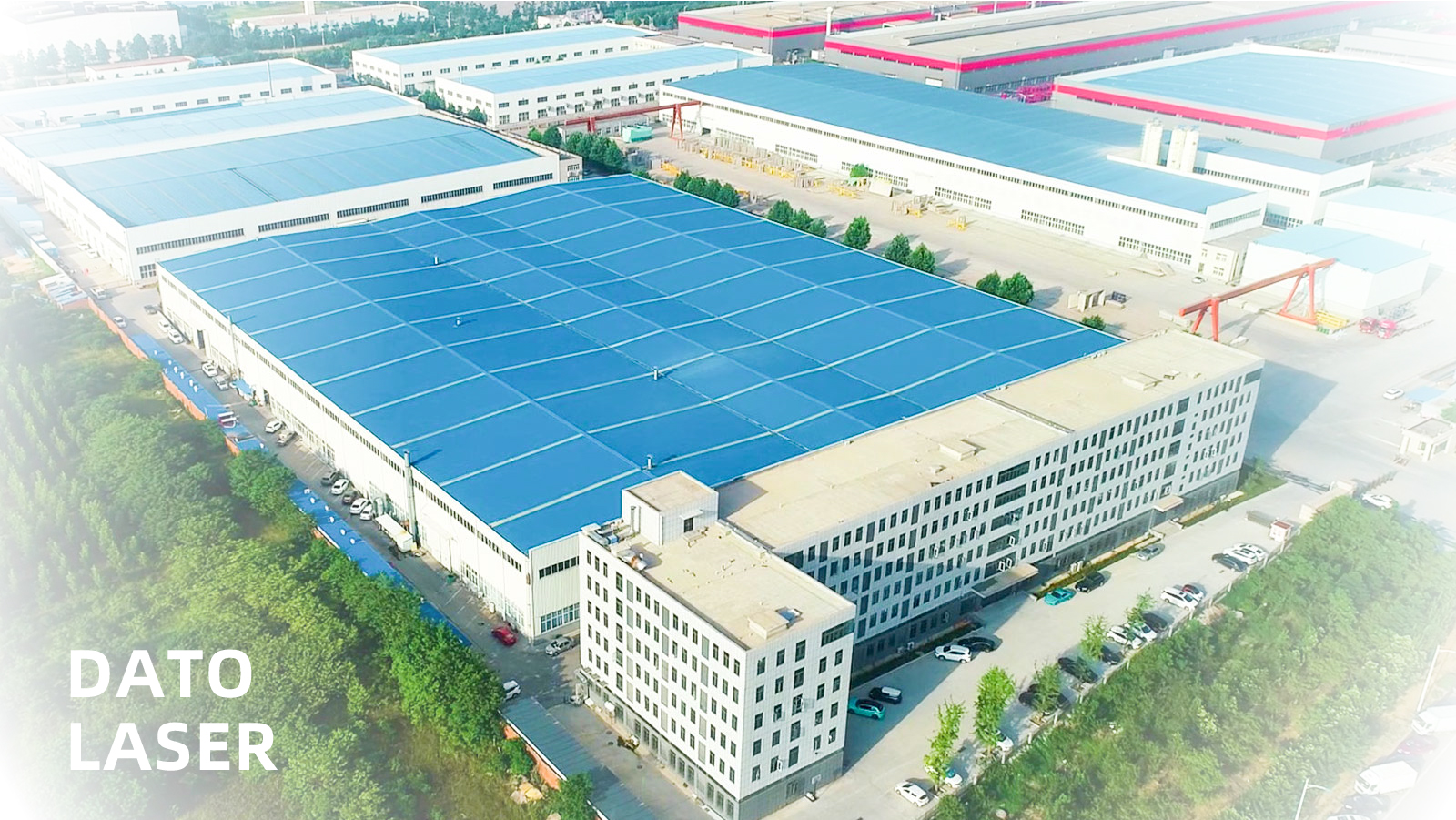 The laser machine is a laser engraving machine, laser cutting machine and laser branding machine. The laser machine uses its operating concept of high temperature to
function on the surface of the qualitative data, at the same time according to internal graphics information to the machine, drawing pattern, text, etc. client requirement.

The laser laser machine can be separated into a laser cutting machine and a laser engraving machine, depending on the application.
Laser cutting machines are classified into: metal cutting machines and non-metal cutting machines.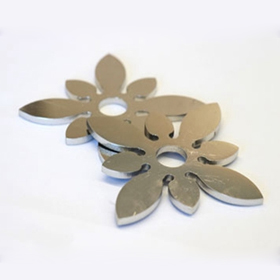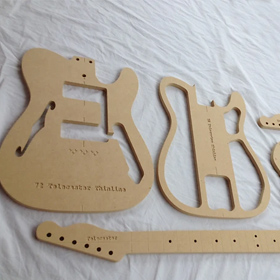 Laser engraving machine is classified into the following: metal engraving machine and non-metal engraving machine.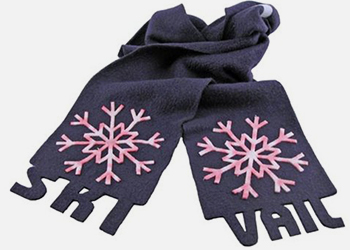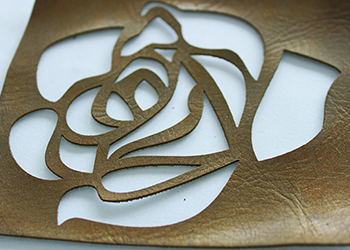 Names are often modified depending on the various equipment used in the industry, such as: paper cutting machine, shadow puppet machine, knife template machine, etc.
Applicable industry:
1. Handicrafts: intricate carved shapes and words on materials such as wood, bamboo, lvory, bone, leather and marble.
2. It is commonly used for large blister word cutting, double-color plate
carving, organic glass carving, model carving, crystal carving, authorization card carving, etc.
Characteristic
1.The current design is preferred by European and American countries
2.RECI laser tube, service life is 10,000 (ten thousand) hours, model
of:W1/W2/W4/W6/W8, need to be connected to your materials confrime laser tube control.
3.The water chiller is attached to the laser tube to cool the laser tube.
(This is the water outlet, this is the water inlet)
4.Three viewfinders, one target lens.
5. Standard X-axis Y-axis stepper motor
6.Taiwan HIWIN 15mm high-speed inner slide: faster and more accurate than the square rail.
7.The transmission of Belt
8.Auto focus on the laser head
9.Intensive blade table: not easy to bend, hard material can be processed, soft material can also be processed.
10.Ball screw transmission: improved up-down accuracy and higher friction
11.Famous brand management device RDCAM 6445G.
Compatible software includes: AotuCad, coreldraw, laserworkV9 and Photoshop.
Supported graphic formats include: DXF, DST ,PLT, BMP.
Support 11 languages
12. This is conrtol cabinet it includ: RD control board card, drives,wave filters and laser power supply.
Name: Claire
WhatsApp: +86 15550047780
Email: claire@leapion.com