How Do Breweries Use a Laser Engraver to Market Their Products
Views:8 Author:Cora Publish Time: 2021-03-05 Origin:application laser
Breweries with an in-house laser engraver have the opportunity to develop innovative marketing techniques that will help them create their brand and expand their reach.

Breweries market and offer away a variety of swag, from stickers to coasters to pint glasses and beyond. Bringing a laser in-house enables these thriving companies to mark a variety of products, including the brewery and promotional items.
Laser engraving and cutting machines are extremely useful instruments that will greatly assist you with your marketing activities. Consider all of the places where the emblem appears. Instead of outsourcing the work, how much more time and money will it save you to name your own equipment and supplies and brand your own promotional items?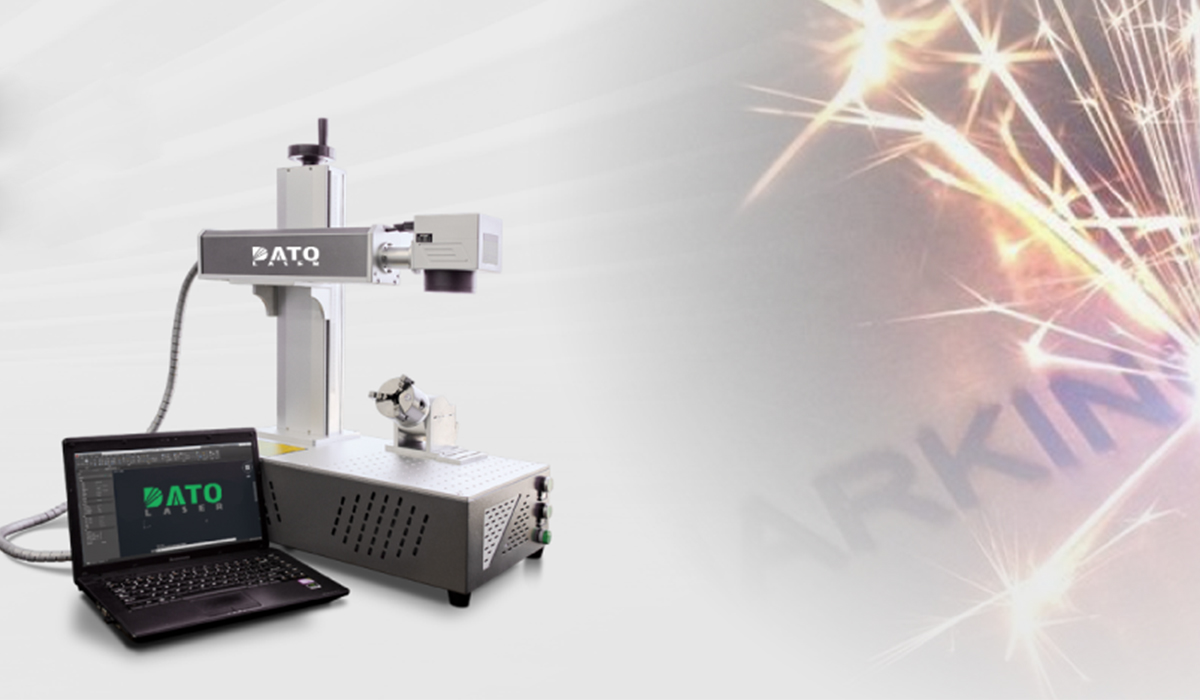 What does a brewery use a laser to carve and engrave?
The options are almost limitless:
Leather hat patches, personalized t-shirts, and customized canvas bags for to-go orders are among the apparel options.
Tap handles for beer – spotlight a limited-edition batch and keep track of the best-selling beers.
Coasters – lasers can personalize wood, leather, and even cardstock coasters.
Growlers can be made of glass or metal, and your laser can handle both.
Packaging – design exclusive packaging for containers, bottles, and growlers.
Signage – A laser will produce a range of signs from advertising to directional/informational in a variety of materials.
Branded goods help the company become more well-known. Having the ability to apply your branding to appliances and merchandise at a low cost is a perfect way to increase your visibility. The laser can also be used to create notifications for limited-edition brews and special events.
Brewery tours will now have an enjoyable personalization experience.
Brewery tours are very common. Why not contribute to a customer's experience by giving them a personalized glass to remember their visit? If you already have a stock of glasses with your logo etched on them, it will only take a few minutes to run them through the laser and add a name and date.
You may also personalize growlers to upsell the customization experience. This is a fantastic value-add to the new products, whether they are supplied by customers or offered by you. You will set yourself apart from the market by marketing your customization services and providing visitors with a genuinely special and customized experience.
Is lasering a difficult skill to master?
Not in the least! The lasers themselves are very easy to use. We also have an online training suite that will take you through every step of the setup process, from unboxing the laser to making the first basic creations. If you've gotten to know your graphic design app, you'll be able to build and save your favorite design designs, which you can use anytime you need them. Plus, our Software Suite and Task Manager make it simple to save and organise the most popular projects, so even new workers can pull up a job, submit it to the laser!
Put the laser in the spotlight!
Do you want to wow your customers? Place the laser in the middle of your gift area and watch as you quickly apply a personalized message to their glass, bottle, or wallet. They not only get a completely exclusive souvenir, but they also get to watch the laser create it right in front of their eyes. Encourage them to share the keepsake on social media to help you spread the word ever more!
For a complete brochure package and to schedule a live presentation, please contact us right away.
To learn more, click this connection or call us at the number below.
TEL: +13385313088