Fiber Laser Cutting Machine Application In Decoration Industry
Views:0 Author:Cora Publish Time: 2021-03-10 Origin:laser application
The surface does not fade over time due to its high corrosion resistance and mechanical properties. Stainless steel is used in the decorative manufacturing industry because it has distinct color variations and other qualities depending on the angle of light. For instance, in a number of high-end clubs, public recreation areas, and other local decorations. Stainless steel is used for curtain walls, hall walls, elevator lighting, advertisement signage, front screens, and other architectural materials.
Stainless steel plate made of stainless steel materials, on the other hand, is a highly technological operation.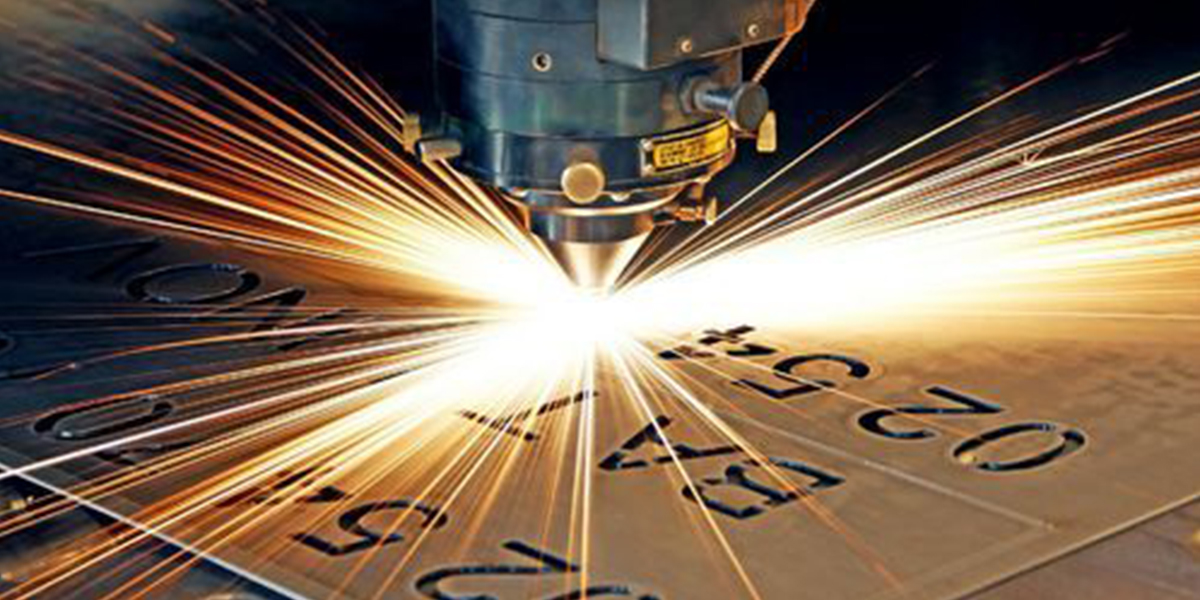 Cutting, folding, bending, forging, and other mechanical methods are also part of the manufacturing process. Cutting is a more critical method than the others.
Orthodox stainless steel grinding methods come in a variety of shapes and sizes.
However, low reliability, poor molding accuracy, and a lack of mass manufacturing requirements are all issues.
Stainless steel laser cutting system is currently available. Because of its good beam efficiency, high accuracy, narrow slit, smooth cut, lightweight cutting graphics, and other advantages, fiber laser cutting machines are widely used in the metal processing industry. They are no exception in the decoration industry.
In this article, we'll look at how a stainless steel laser cutting system is used in the decorative industry.
The high-tech, information technology of the fiber laser cutting system is continuously improving.
Laser cutting, in comparison to conventional mechanical processing technology, is a revolution that has played a significant role in promoting the stainless steel decoration innovation industry.
With ever-increasing market competitiveness, technology has become more relevant, bringing significant economic benefits.
If you have any questions, pls contact datolaser