Analysis of the future development direction of my country's laser cutting machine industry
Views:5 Author:Site Editor Publish Time: 2021-01-19 Origin:Site
Analysis of the future development direction of my country's laser cutting machine industry
Most local industries and products are not popular in the weak business climate of low-price competition, technical advancement is comparatively lacking, they rely on innovative international technologies, and they lack core competitiveness. Around the same time, the rise in labour prices and the increase in raw materials have significantly intensified many businesses' cost pressures.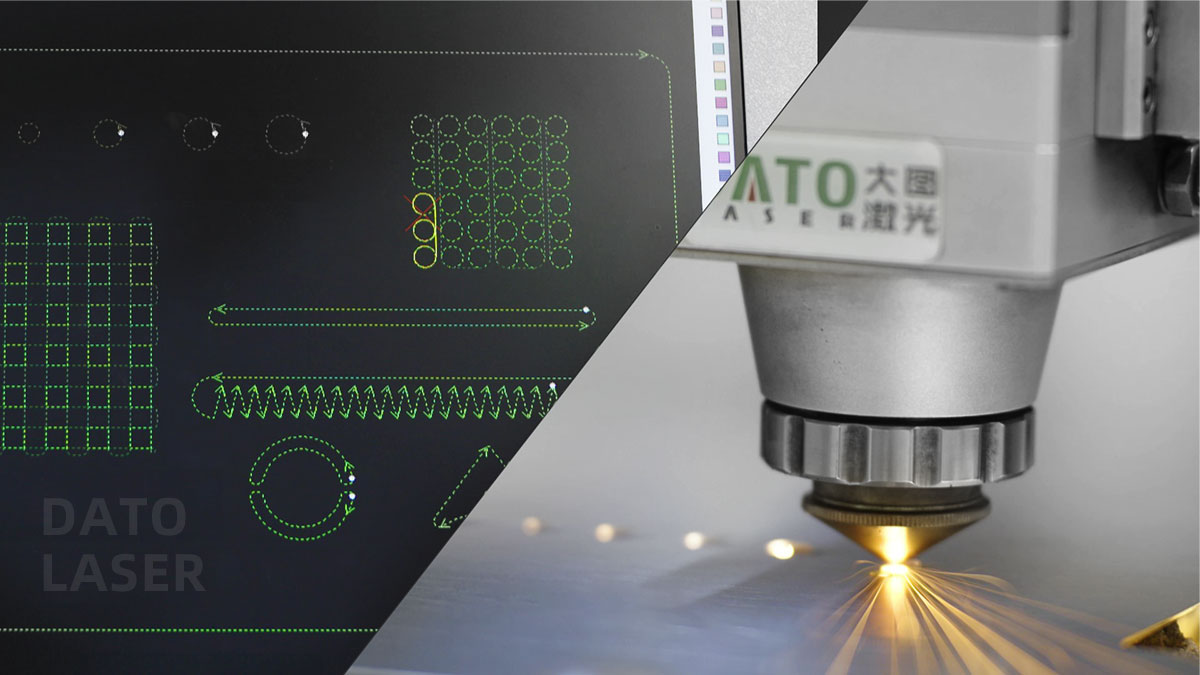 From the above hypothesis, it can be expected that the intense production model will be the future path of many laser cutting machine companies for growth.
The change from comprehensive to intensive operations means the shift from low-tech, low-management, and low-economic benefits to high-tech, high-funding, high-management, high-quality, and high-efficiency operational modes.
1. The sector of laser cutting wants to "practice internal strength"
The first thing that needs to be done to follow the intensive growth direction is to change the definition, define the notion of long-term planning and devise feasible goals and strategies.
Around the same time, businesses with laser cutting equipment need to stay out of competitive pressures and turn to internal resources to train. Focus on product layout optimization, product consistency enhancement, key technological mastery and creativity, and the extension of corporate brand power.Of all, more capital spending from companies is needed for this set of improvements.
In this respect, in order to spend selectively and allow a steady transition, laser cutting machine companies will need to make scientific calculations of the potential input-output ratio according to their own circumstances.
2. Diversified networks for enhancing performance in operations
Intensive service is the ultimate aim of improving performance. We must work hard for the business objective of "high productivity and high output" by following the intensive growth path. This allows laser cutting machine firms to operate from different facets.
Companies, on the one side, ought to continually enhance their degree of management, improve overall management performance, rationally refine the departmental structure, improve efficiency of time and human capital, and optimize the company's internal competitive process to improve workers' professional quality.
Laser cutting machine firms, on the other hand, may wish to try high-tech operations, build computer network engineering aggressively, and increase efficiency by developing office tools.
3. the clustered growth of laser cutting machine firms
Strengthen close ties in the supply chain with upstream and downstream companies and form a highly dynamic and focused market circle with CNC cutting machines. It is of considerable importance for those laser cutting machine vendors and companies to improve their productivity and increase profits.